3DX with Digital Engineering

Don't waste valuable design time modeling purchased parts.
It's as easy as 1 – 2 – 3.
Access hundreds of millions of supplier certified models from directly inside your Digital Engineering session by opening a 3D catalog directly from our list of certified catalogs.
Evaluate selected model. Once you have located a model, select its options, and review the model from the auto generated 3D preview.
Download in Multiple Formats. Select your favorite format from the Download As list.
Certified Supplier Models from 3DX Media by 3DX Media, Inc.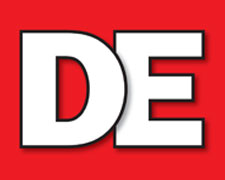 Got questions? We've got answers.
Submit your questions here: